Your church invests in missions around the world. Don't forget the men.
As an extension of your ministry, we enable your church or men's ministry to sponsor a men's discipleship conference (short-term mission trip) in a country where you already are supporting missionaries or local churches.
2. Send us on your behalf.
Send us by underwriting the cost of a men's conference (travel, Bibles, training materials, etc.). We will report back about the contacts made, the lives touched, and what God accomplished. You'll have photos and stories to share with your congregation about the impact of the gospel on the lives of men that you made happen.
3. Invite us to your church.
If you need a jumpstart discipleship conference for the men in your own church, we are happy to present the same biblical truths to your men that we do around the world. Afterwards, we hope your men would want to be part of or lead a short-term international mission trip to train leaders and reach men around the world.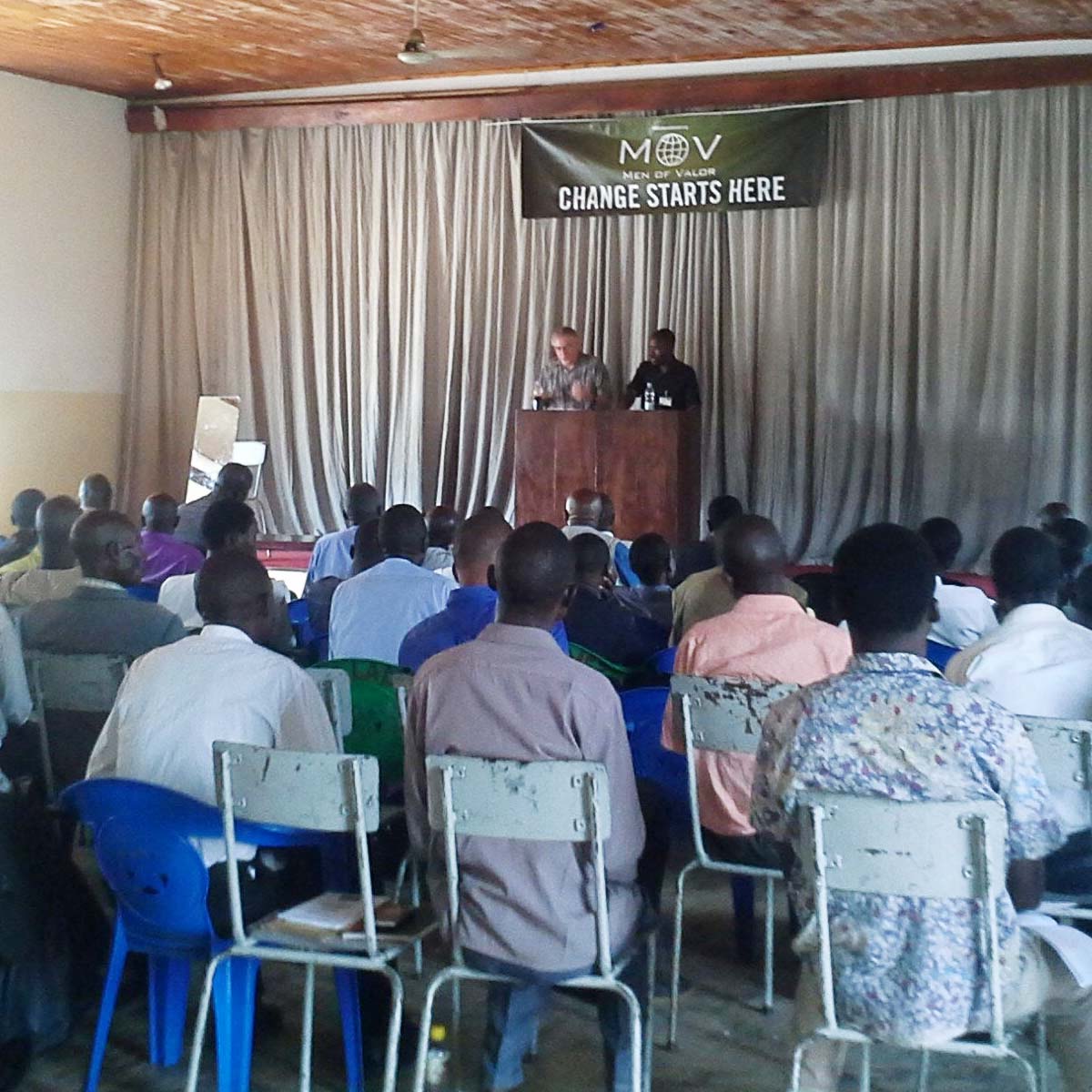 What the jumpstart conference does FOR your international target community:
What your men could do AFTER the conference:
What your men do AT the conference:
While our MOV International missionaries teach the curriculum, your men will
Your men will be examples of God's men of valor!
Benefits to your men and your church:
As a result, your men will mature in Christ.

Making a Kingdom impact of this magnitude enhances their own marriage, family, workplace, community - and your church!
Men of Valor International conducts men's conferences around the world.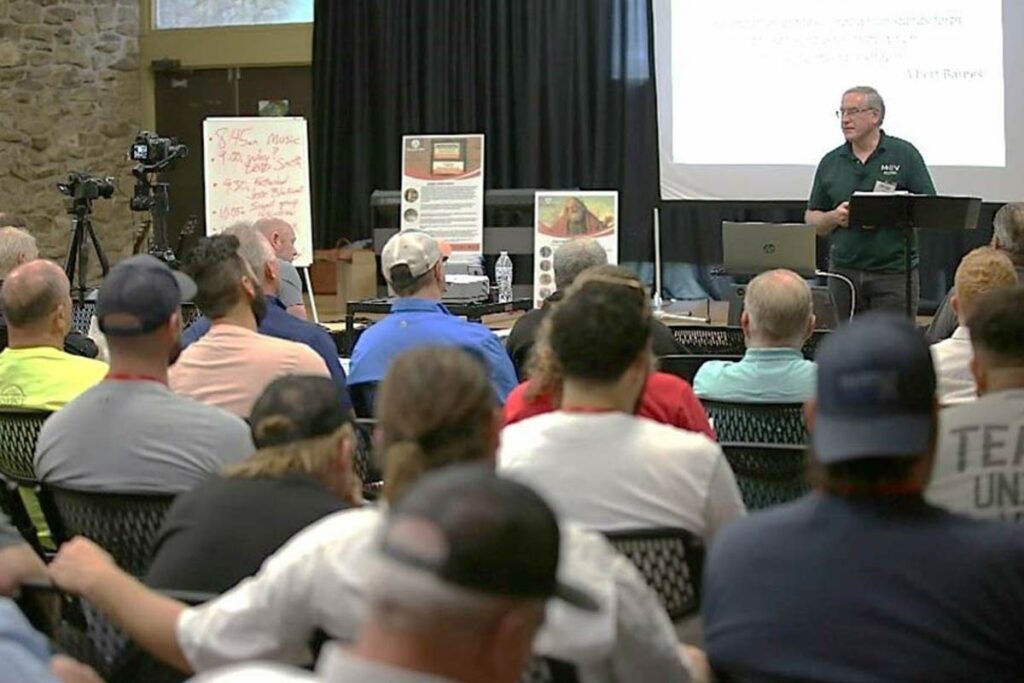 Men of Valor International has led more than 60 conferences in 25 countries on five continents. We have a proven model for launching men's discipleship groups. NOW is the time to empower the men in the communities you care about.
If we do not reach the men, we will not see strategic, long-term change in families and communities. You and your church can be the difference.
Three things you will want to know:
Download our flyer to help with your team's discussion.
Start the conversation today!
Call or message our founder Brad Smith.